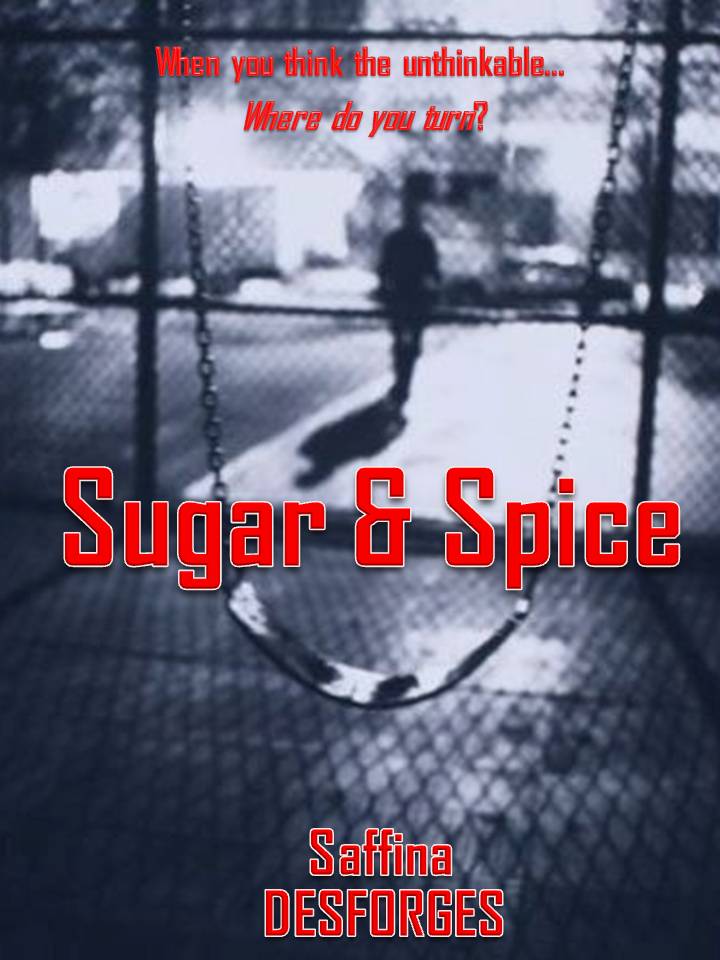 When you've got two young children, and you think the unthinkable, where do you turn? It's every parent's worst nightmare. A child fails to return home. Some children never come back... Inspired by the story of a man who begged a Judge to give him a longer sentence, because he knew he would harm another child if released.
Available at Smashwords for just 99 cents.
Follow this link.
Also available at the Kindle Store.